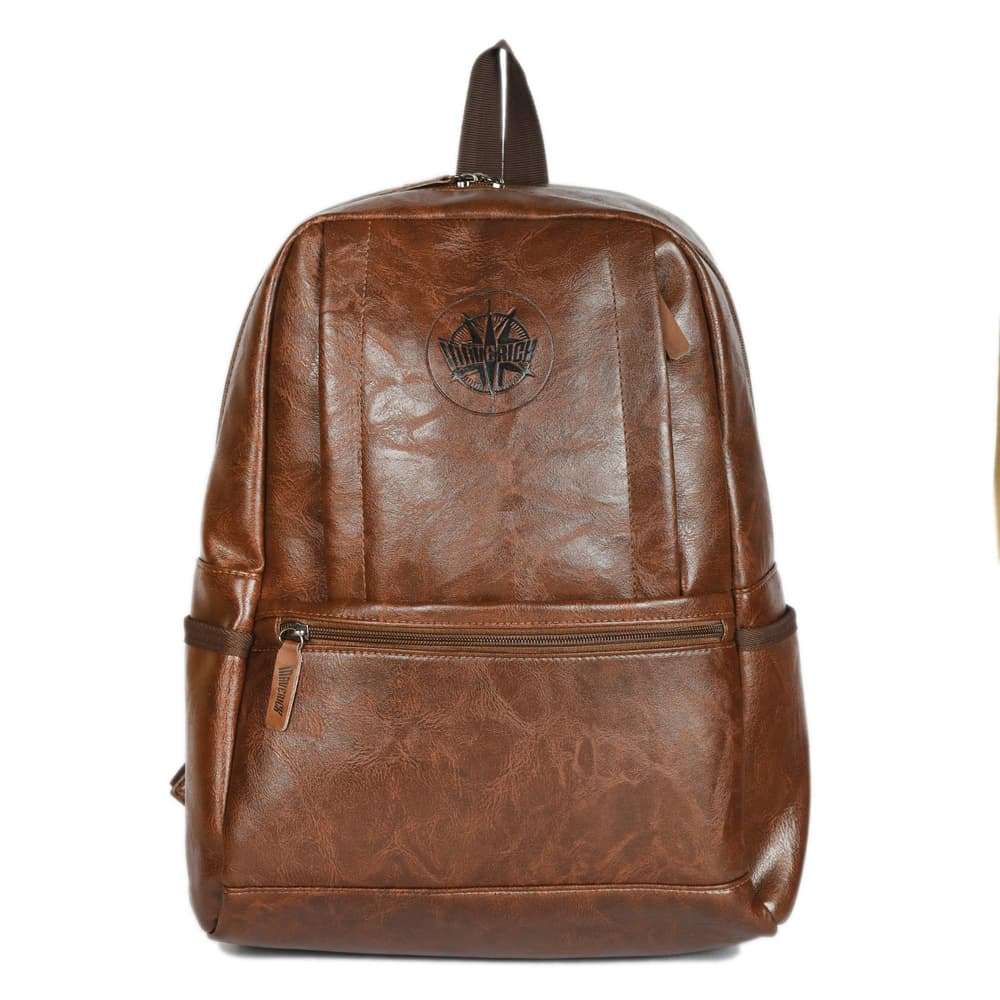 Maverick Men's Backpack
৳1,990৳1,532
Elevate your daily commute in seconds with this gritty looking brown colored backpack. Crafted in microfibre, this features a commodious main zip compartment with a front zip storage. Easily keep everyday essentials and a laptop securely stowed. Its padded back and shoulder strap will ensure comfortable hands free style. This Mavrick backpack is ideal for travelling, office and for tiresome classes to pull off any effortless look.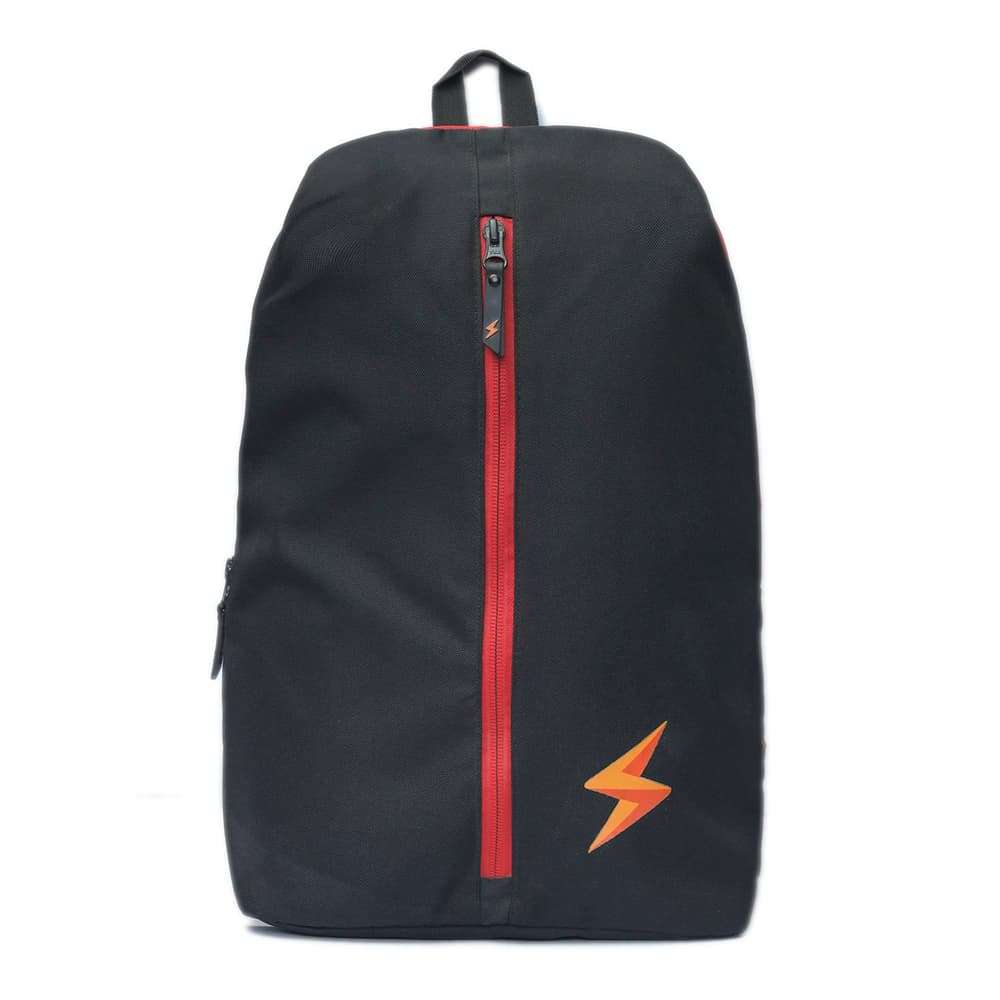 Sprint Men's Backpack
৳790৳608
These backpacks are an everyday essential for style and functionality.


Sign up and Stay Updated
Sign up and stay updated with the latest product launches and offers!
© Apex Footwear Limited 2023