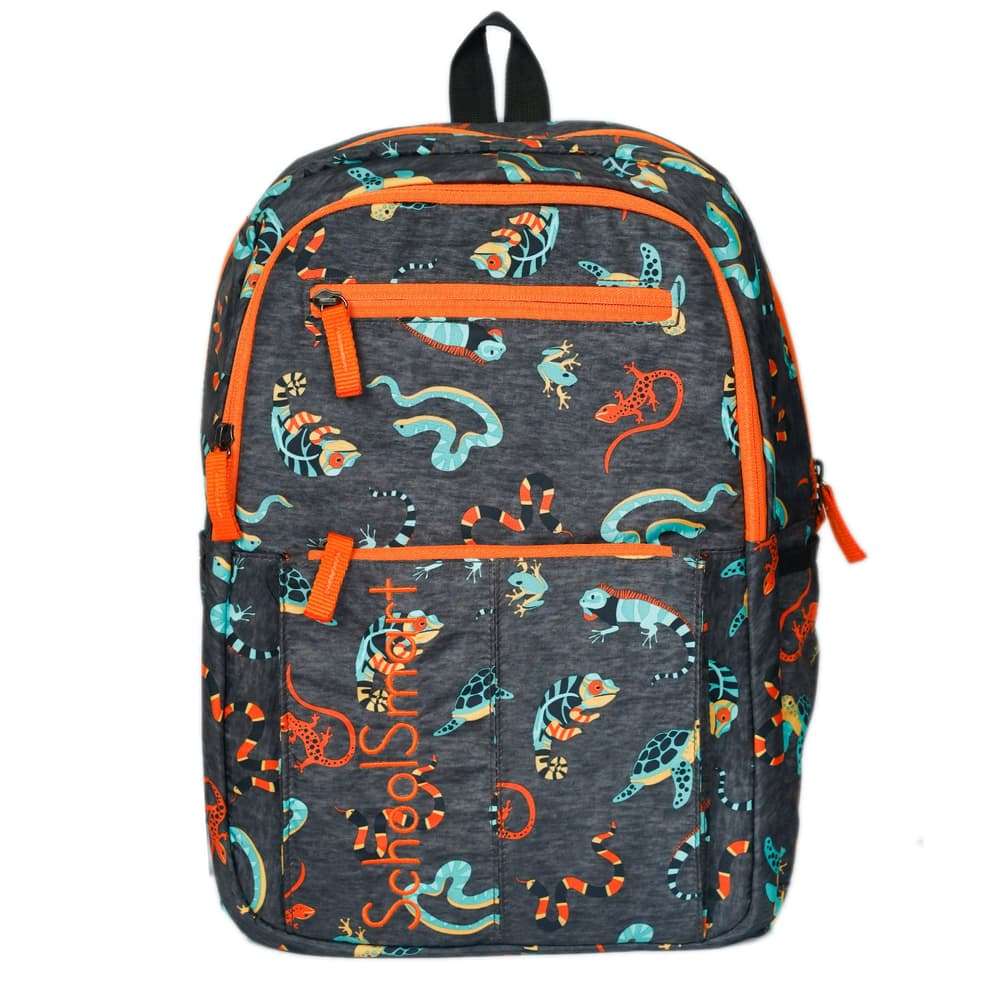 School Smart Kid's Backpack
৳1,690৳1,301
These backpacks are an everyday essential for school going kids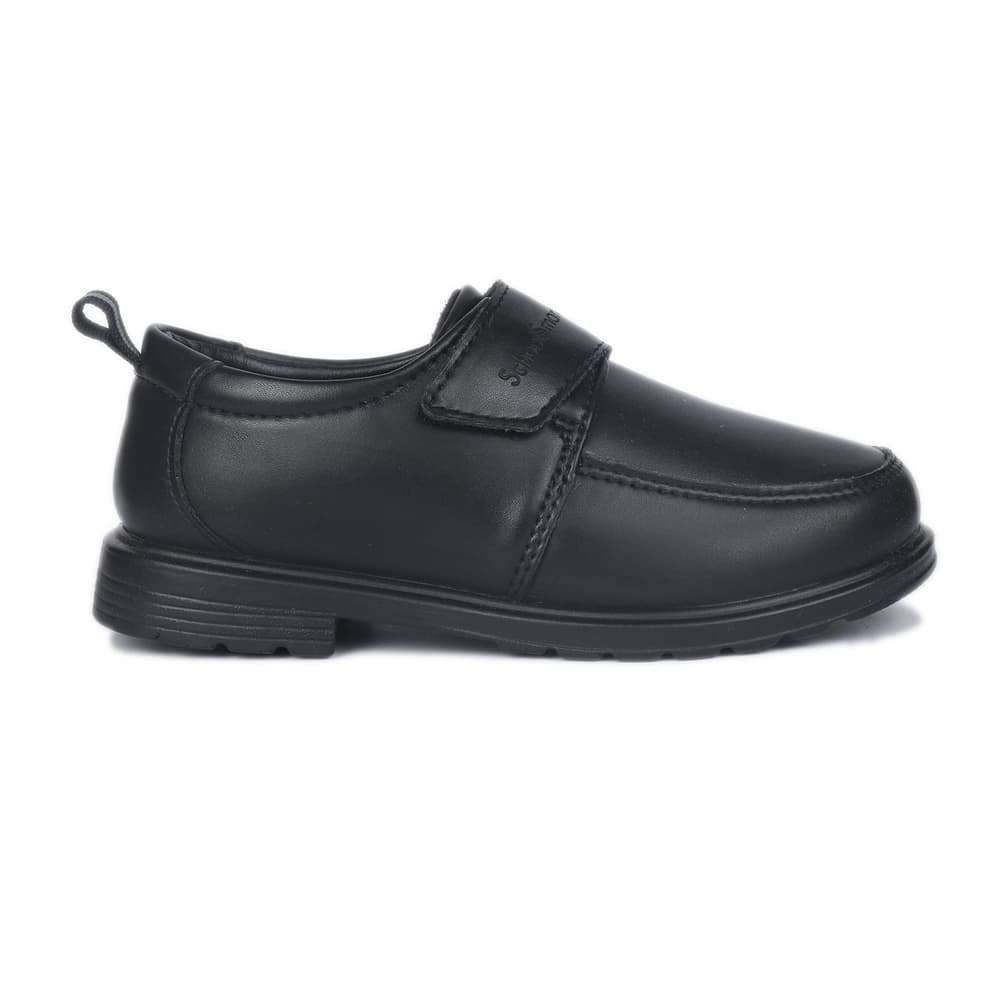 School Smart Kids' School Shoe
৳1,490৳1,147
Get your kid ready for back to school with these new pair of school shoes which offers just the right combination of comfort, style and durability. The classic style with velcro strap is ideal for running around with ease while Lightweight, cushioned design keep their feet comfortable all day.


Sign up and Stay Updated
Sign up and stay updated with the latest product launches and offers!
© Apex Footwear Limited 2023